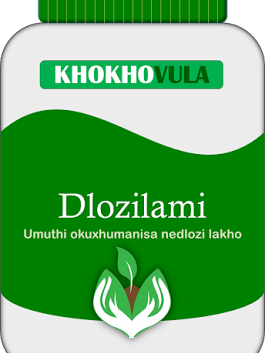 Dlozilami for spiritual connection
What happens exactly when your spiritual side of life is derailed and you can't connect with your spirits; you experience all the attacks by the witches, dark forces and all the negative forces cause negativity in your whole life in its all spheres. All your things go wrong and your enemies always win over you.
Dlozilami connects you with your guiding spirits or angel guides to attend to your spiritual and waking life's needs. To response of your spiritual connection Khokhovula have formulated Dlozilami.